SHORT NEWS
New tracking system makes food aid more transparent
Until now, food aid operations have been a black box. A new MIT technology is shedding light on the issue, with unique IDs for each individual product.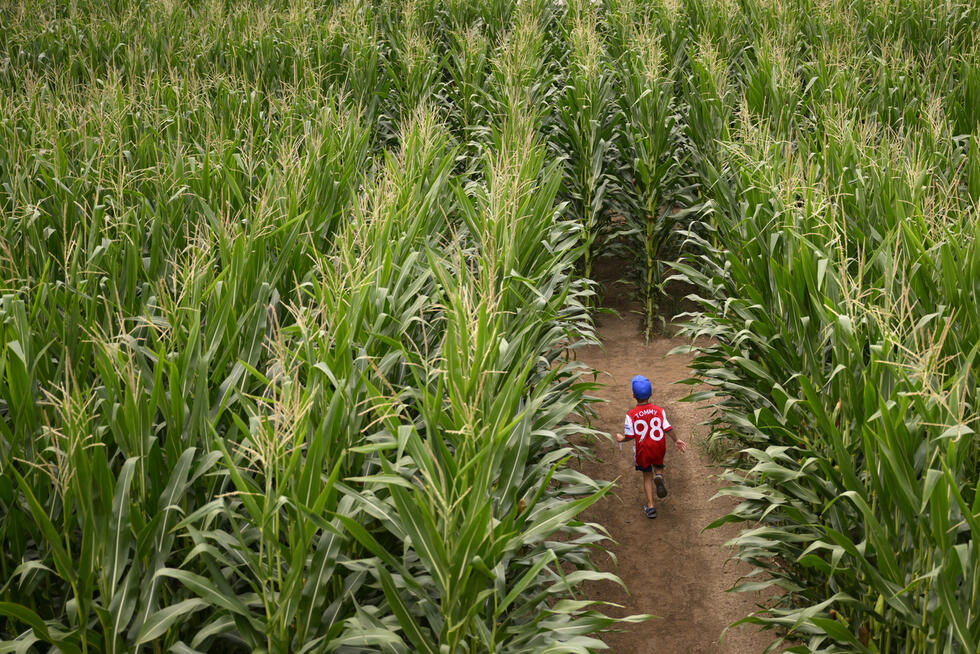 Actually, more than enough food is produced to feed all the world's people. Yet some 828 million are currently suffering from hunger. The causes are poverty, social inequality, climate change, natural disasters or political conflicts. The U.S. Agency for International Development's (USAID) Bureau of Humanitarian Assistance (BHA) has played a key role in global food aid for many years. Its pathways, however, are convoluted and opaque: the food that the BHA provides is passed between more than 100 partner organizations before it reaches its destination, according to an MIT report.
To increase the effectiveness of food aid, MIT Lincoln Laboratory has developed a smart dashboard that shows the supply chain from production to delivery. At the heart of this is a traceability system with unique IDs for each product, similar to fingerprints. Handover partners can scan these codes with a mobile app to indicate the location and transaction status of the food.
Real-time data exchange, more food safety
Pilot projects to evaluate the system have been conducted in Houston, Texas, and Ethiopia. Further projects in collaboration with the World Food Program (WFP) will enable real-time data exchange and improve food safety. The ultimate goal is to label and trace all of BHA's food products worldwide.
However, MIT says the long-term potential of the traceability system goes beyond food: the system could also enable the tracking of medical supplies and resources for disaster relief.