SHORT NEWS
Online tool evaluates the ecological footprint of cars
A new web tool called "Carculator" determines the ecological footprint of vehicles with different types of propulsion. According to the Paul Scherrer Institute (PSI) in Switzerland, the calculations are intended to serve as a decision-making aid when purchasing a car.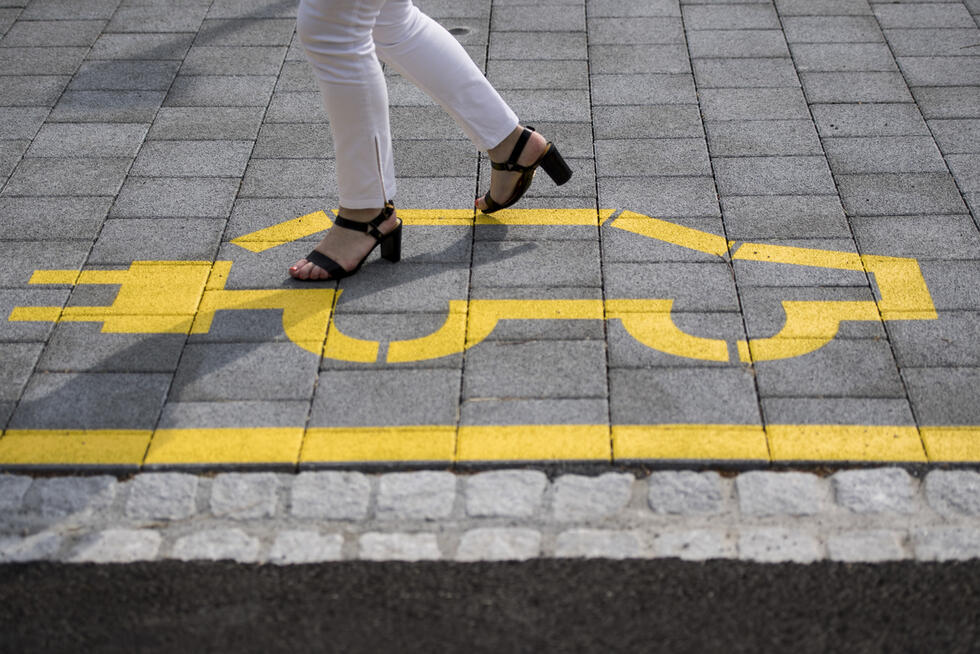 Gasoline, diesel, electric, or fuel cell: The propulsion system is a decisive factor in determining how much polluting gas will be emitted into the atmosphere. But which car has the cleanest ecological footprint? This question can now be answered using a web tool developed by researchers at the PSI.
Their "Carculator" tool is based on data from earlier studies conducted by the researchers. They have already shown that electric cars are the most environmentally friendly choice for Switzerland. Even when the manufacture of the battery is taken into account.
Particulate matter and nitrogen oxide emissions
In addition to the type of propulsion and fuel, the size of the car, the electricity mix for electric cars, and the life cycle of the vehicle can also be defined in the tool. This makes it possible to determine not only the emissions of greenhouse gases such as carbon dioxide, but also those of particulate matter or harmful nitrogen oxide.
This comprehensive transparency is intended to facilitate the public debate. "When it comes to the environmental impact of the means of transport, arguments are still all too often based on unsubstantiated statements derived from biased assumptions," environmental scientist Romain Sacchi stated in the media release. "We want to put an end to this by creating transparency."
According to the Swiss Federal Office for the Environment, greenhouse gas emissions from road transport in Switzerland in 2018 accounted for 15 million metric tonnes of CO₂ equivalents – which is one percent more than in 1990.