SHORT NEWS
Billions for zero-carbon freighters
The leading shipping associations intend to establish an international fund with a volume of five billion US dollars to drive forward the reduction of CO2 emissions – the German Shipowners' Association (VDR) announced.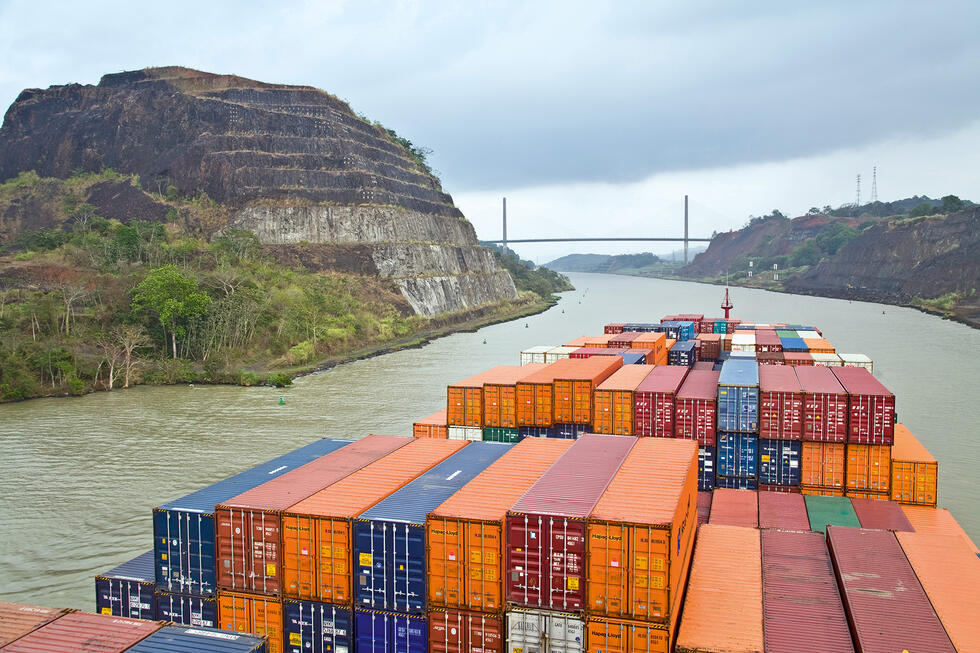 The goal is to convert shipping into a "zero-carbon mode of transport" as rapidly as possible. The fund is to be financed by shipping companies around the globe over a period of ten years.
A mandatory research and development charge of two US dollars per tonne of fuel is foreseen. The driving force behind the new fund is the International Chamber of Shipping (ICS).
Among other things, the funds are to be used to promote the development of commercial ships that do not emit greenhouse gases and which are expected to be operational by the early 2030s.
Currently, approximately 90 percent of all goods worldwide are transported by sea. At the same time, the maritime industry is responsible for roughly two percent of CO2 emissions. In order to meet the climate protection requirements of the Paris Agreement, rapid decarbonization is essential in all areas, including international shipping, the VDR emphasizes.
Cut emissions in half by 2050
Since maritime shipping emissions cannot be assigned to individual states, the United Nations International Maritime Organization (IMO) bears the regulatory responsibility in this area. With their joint initiative, the associations intend to contribute to "achieving the ambitious CO2 reduction targets to which the IMO member states already agreed in 2018".
These stipulate that by 2050, the maritime sector must at least halve its global CO2 emissions in absolute terms compared to the 2008 level, regardless of the increase in global trade. This would require "the use of new, preferably zero-carbon fuels, technologies, and propulsion systems such as green hydrogen, ammonia, fuel cells, batteries, or other synthetic fuels produced using renewable energies".