SHORT NEWS
Space igloo to be tested on Mount Pilatus
A habitat for other celestial bodies – this is the goal behind the second edition of the student project "Igluna" sponsored by ESA. In July, the prototype of the habitat will be erected on Mount Pilatus and remote-controlled from the Swiss Museum of Transport in Lucerne.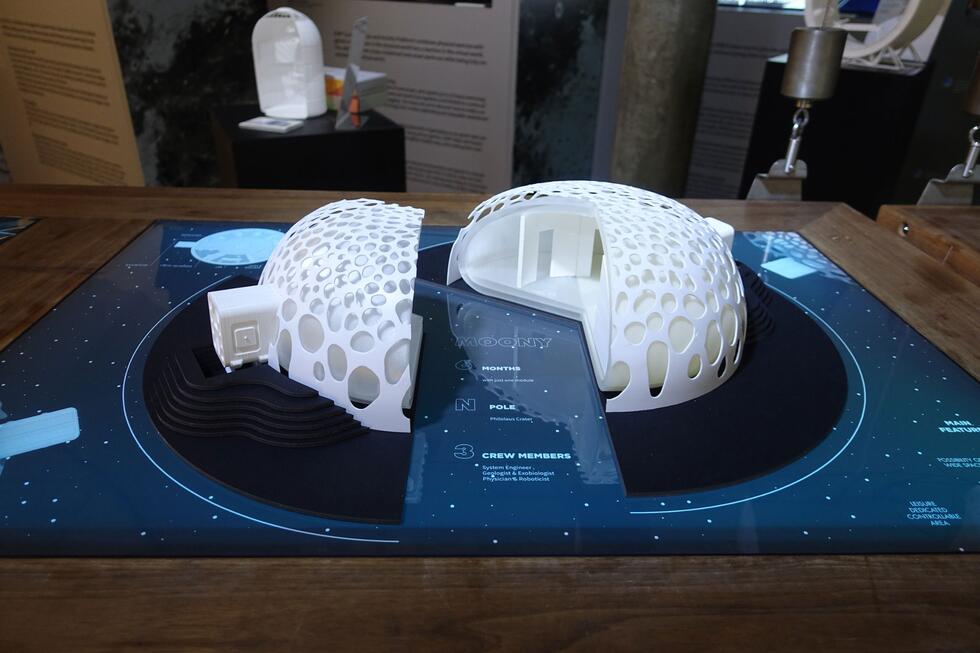 Last summer, teams of students were given the opportunity to demonstrate their technologies for a moon habitat in a glacial cave on the Klein Matterhorn. According to ESA, the new challenge in the second edition of Igluna is that the technologies must be remotely controllable. Consequently, access to the test site will be limited, as is the case with space missions.
The "control center" will be located at the Museum of Transport in Lucerne. The habitat itself will be built on Mount Pilatus, as confirmed by the Swiss Space Center, which is coordinating the Igluna project. The construction and test operation of the habitat prototype is scheduled to take place between July 10 and 19, 2020.
Sixteen teams of students from eleven countries are taking part in the second phase of Igluna. They are working on six topics for which they are developing concepts and prototypes. In September 2019, the teams met for the first time in Lausanne. They include students from the Swiss Federal Institute of Technology in Lausanne (EPFL), the Zurich University of Applied Sciences (ZHAW), and the University of Berne, as well as project teams from Italy, Poland, the United States, Germany, the Netherlands, Estonia, Greece, and Scotland.
The teams from EPFL and ZHAW will focus on cultivation systems for vegetables. Students from the University of Berne will carry out a scientific experiment to detect amino acids. Other teams will focus on life support systems or structural elements for the habitat. One sub-project, for example, involves the extraction from rocks of fibers for textiles and construction elements.