SHORT NEWS
Smart sanitary napkin monitors premature birth risk in pregnant women
Researchers at the University Hospital and the Swiss Federal Institute of Technology Lausanne (EPFL) have developed an "intelligent" sanitary napkin to monitor the risk of premature birth. The aim is to avoid long hospital stays.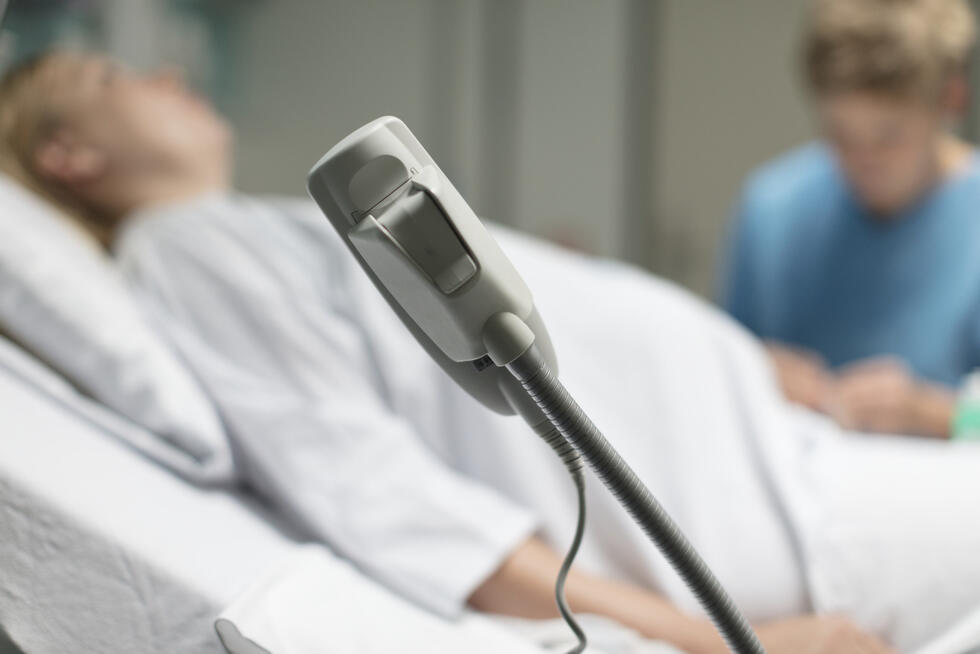 "Approximately ten percent of pregnant women give birth prematurely," explained David Baud, Head of the Obstetrics Department at the Lausanne University Hospital (CHUV). "In the event of a suspected premature birth, the solution to date has been to admit the pregnant women to hospital for a longer period of time in order to monitor them," the specialist stated in a press release from the hospital.
David Baud discussed the problem with EPFL researchers, who specialize in the development of miniature biosensor systems. The question was whether a technological solution could eliminate the need for pregnant women to spend such long periods in hospital while at the same time still being able to monitor them.
Together, the team conceived and developed the prototype of a sanitary napkin that is able to confirm or refute the suspicion of a rupture of the amniotic sac and to predict the risk of a premature birth in the fifteen days following the use of the sanitary napkin.
Analysis of secretions
The idea was that a pregnant women who was suspected of having an increased risk of premature birth should wear the sanitary napkin for one day a week over a short period of time. The napkin collects the vaginal secretions, which are then analyzed by the micro-sensor system. Only when the napkin is removed is the data transferred via an app to the patient's smartphone and to her gynecologist.
The reliability of the test is very high, David Baud stated: "This test already exists and is carried out in hospitals." However, this requires a gynecological examination by a doctor and what could possibly be a longer stay in hospital.
A patent application for this product, which was filed on behalf of the EPFL and CHUV, was recently granted under the Venture Kick program, as the CHUV wrote in the press release. The researchers now intend to complete the prototype and test it in a study. At the same time, a start-up company will be established.