SHORT NEWS
Exploring the impact of microplastics
Microplastics in the sea are a danger to plants, animals and humans. To better assess the impact of these mini-particles, an EU project will measure their size and concentration off the Norwegian coast from 2023. A sensor developed in Switzerland will play a crucial role.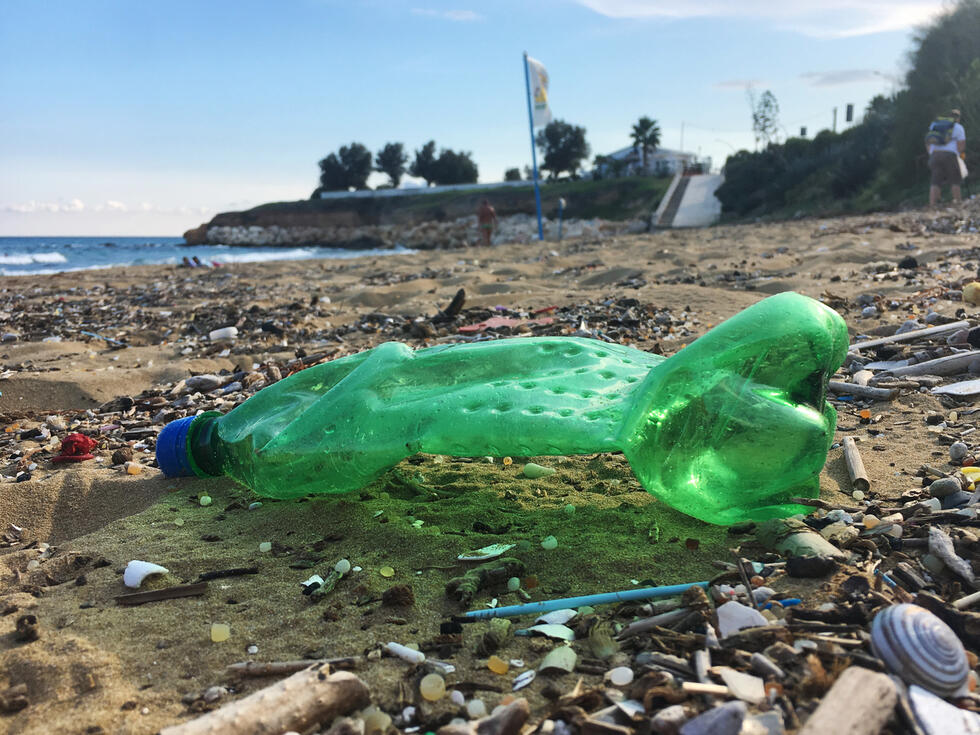 The aim of the EU-funded Nautilos project is to obtain the basic data needed to better assess the dangers and effects of microplastics on the marine environment.
To this end, a fleet of ships sailing off the Norwegian coast is to be equipped with measuring instruments in a so-called ferry box in 2023. One of the instruments, which will for the first time systematically collect data over the long term, will be a new type of sensor that records the concentration and particle size distribution of microplastics on the spot.
Particles are being dyed
This particle detector is being designed by the csem research and development center in the swiss town of Landquart. "The csem research team plans to use fluorescence in their detection method - a robust, cost-effective and, above all, easy-to-use approach," according to a news release.
A fluidics system developed by a partner organization will filter microplastic particles from seawater and stain them with a fluorescent dye. These dyed plastic samples will be passed through the csem sensor device at regular intervals. There, the dyed plastic emits light whose color and intensity differ depending on the type of plastic and size of the particles.