SHORT NEWS
Climate scenarios made simple
Climate change is too complex for most laypersons to really understand its effects. Researchers have now launched an interactive online platform that offers easily understandable insights into the most important scenarios and models.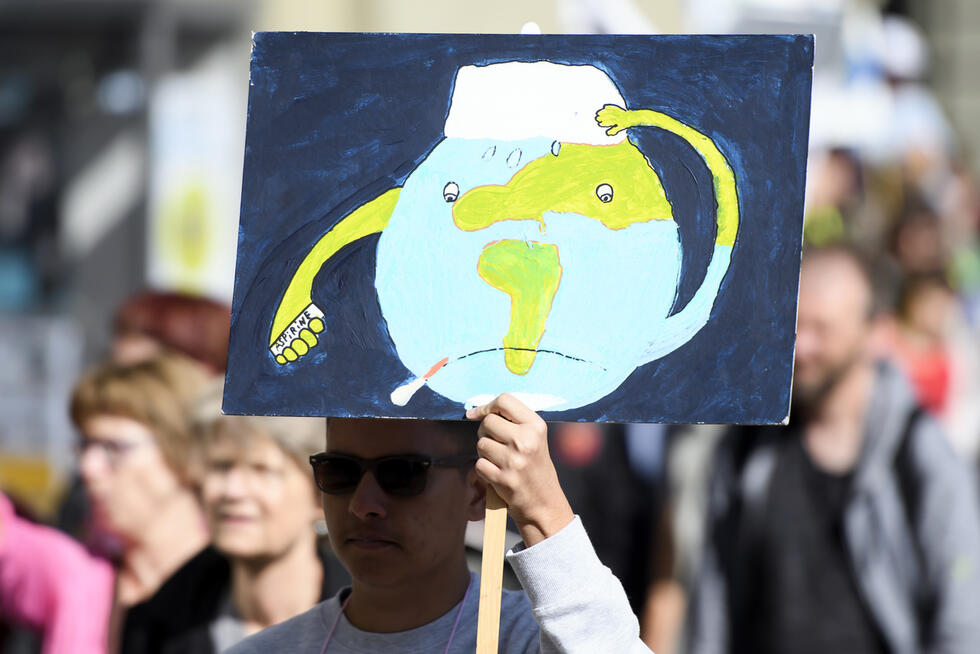 Within the framework of the "SENSES" consortium, the climatescenarios.org platform was implemented by experts from the Potsdam Institute for Climate Impact Research (PIK), the Potsdam University of Applied Sciences, the International Institute for Applied Systems Analysis (IIASA), Wageningen University (WUR), and the Stockholm Environmental Institute (SEI).
Scientists have been using climate scenarios that are based on computer simulations for many years, but they are admittedly a somewhat complicated matter, and the results of their analyses are scattered across far too many scientific publications," says project manager Elmar Kriegler from the PIK.
Playing weather god
The goal of the new website is to "enable a wide range of stakeholders to tap into climate scenarios from the scientific community". It should raise awareness of "what is at stake when it comes to climate stabilization", Kriegler explained.
By manipulating scenarios on the platform, users can learn to understand complex relationships between carbon dioxide emissions, economic developments, or the transition of the energy system. In addition, the platform's "Scenario Explorer" offers the opportunity to browse a large number of pre-calculated models.