SHORT NEWS
Are electrically driven ships viable?
Maritime transport accounts for a significant portion of global CO₂ emissions. Commissioned by a shipping company, researchers at the Swiss Federal Institute of Technology in Zurich (ETH) investigated how this could be changed. They see considerable potential in electric propulsion systems and in hydrogen and ammonia-based fuels.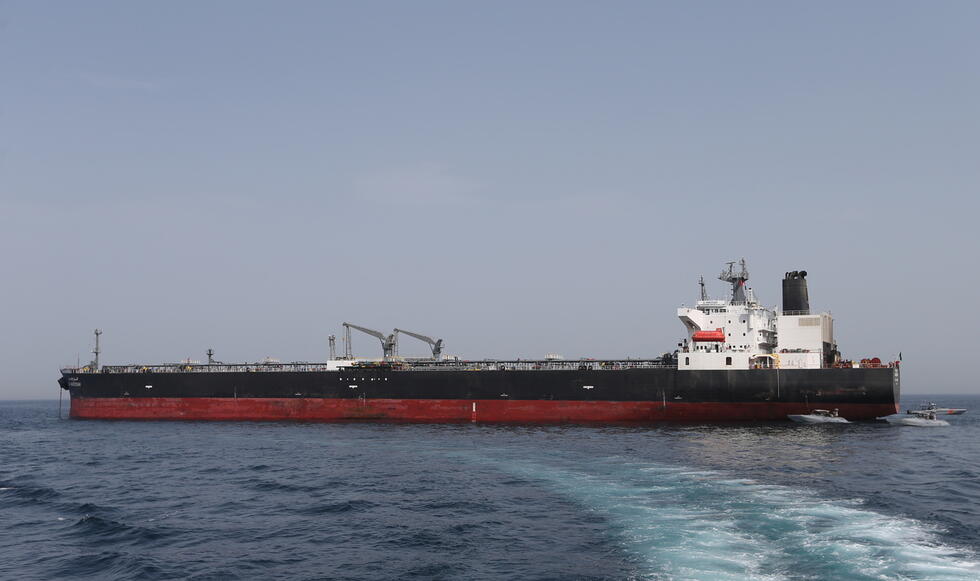 3 percent of global carbon dioxide emissions are attributable to maritime shipping, in particular to large freighters and international merchant ships. According to the Swiss Federal Institute of Technology in Zurich, an ETH team led by Petrissa Eckle has been commissioned by a shipping company to evaluate the best ways of powering ships without emissions.
The report, which is based on external studies and interviews with experts, focuses on the North Sea and the Baltic Sea. However, the prerequisite for the technologies to be investigated in the report was that they must be scalable to international shipping. In addition, the ships' propulsion systems should not emit any CO₂ whatsoever.
Electric propulsion for short distances
Over the medium term, the researchers see the greatest potential for zero-emission maritime transport in electric drives, fuel cells, and in combustion engines fueled by ammonia. According to the ETH report, the factors defining which solution is most suitable are the type of ship and the distance that has to be covered.
According to Petrissa Eckle, electrically powered ships, such as those already in use in the North Sea and the Baltic Sea region, are viable for short distances. The situation becomes more difficult for long shipping routes. According to the researchers, ammonia would be feasible, but since it is toxic, it has not yet been approved as a fuel. Fuel cells powered by hydrogen would also be suitable, but this option also entails obstacles: Currently, there are insufficient liquefaction and transport capacities, the ETH report states.
The next important step would be to carry out pilot projects to test zero-emission ships and clarify open questions, Petrissa Eckle emphasizes.