SHORT NEWS
Driverless trains, taxis and buses enjoy high acceptance
People in Germany are now open to using self-driving vehicles. Almost three out of four respondents can imagine boarding driverless underground or suburban trains, taxis or buses.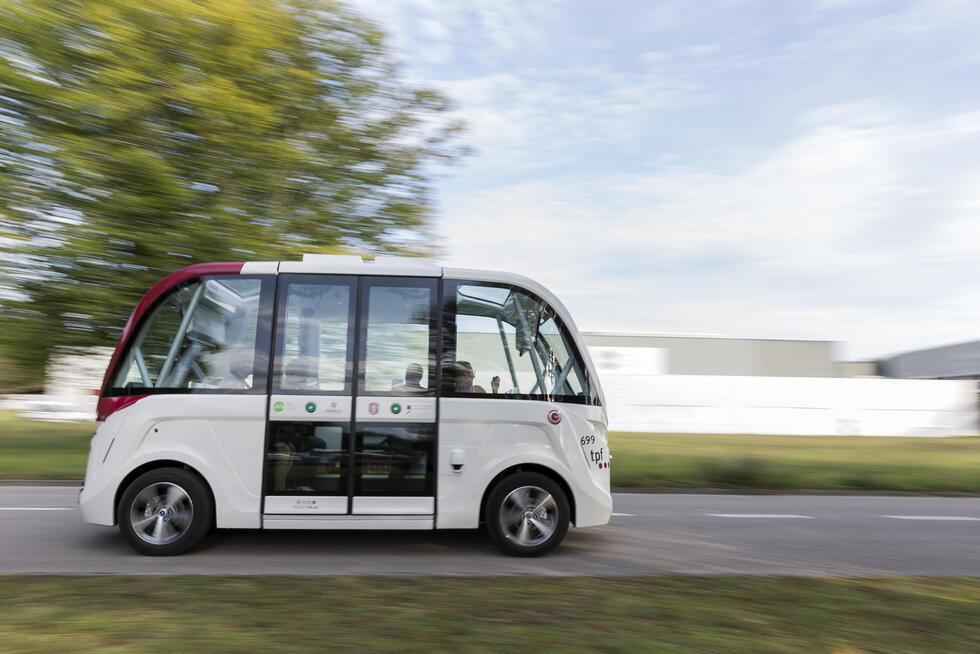 This is the result of a survey by the digital association Bitkom. According to the survey, 57 percent would also be willing to use autonomous cars.
However, acceptance is somewhat lower for ships: 45 percent would board if no one was at the wheel. After all, 30 percent of those surveyed would even board an aircraft without a pilot.
"Technology has made enormous progress, autonomous taxis are already part of the street scene in San Francisco, autonomous underground trains are running in Germany," explained Bitkom President Ralf Wintergerst. "There is a great willingness to use autonomous means of transport."
People believe the offer is a long way off
Nevertheless, many still doubt that the technology will soon be used in their region. 40 per cent do not expect autonomous taxis or minibuses to be available in the coming years. "Only five percent believe that they will already be able to use autonomous mobility services in two years," Bitkom explained.
However, the digital association points out that there are already legal requirements for certain types of autonomous mobility. Germany is a pioneer here in Europe, Wintergerst explained. "Now it has to be about applying this law in practice and getting the offers on the road."