SHORT NEWS
AI predicts electricity demand - with traffic data
Using artificial intelligence, researchers supported by the SNSF were able to predict electricity consumption from data on the load of railways and roads.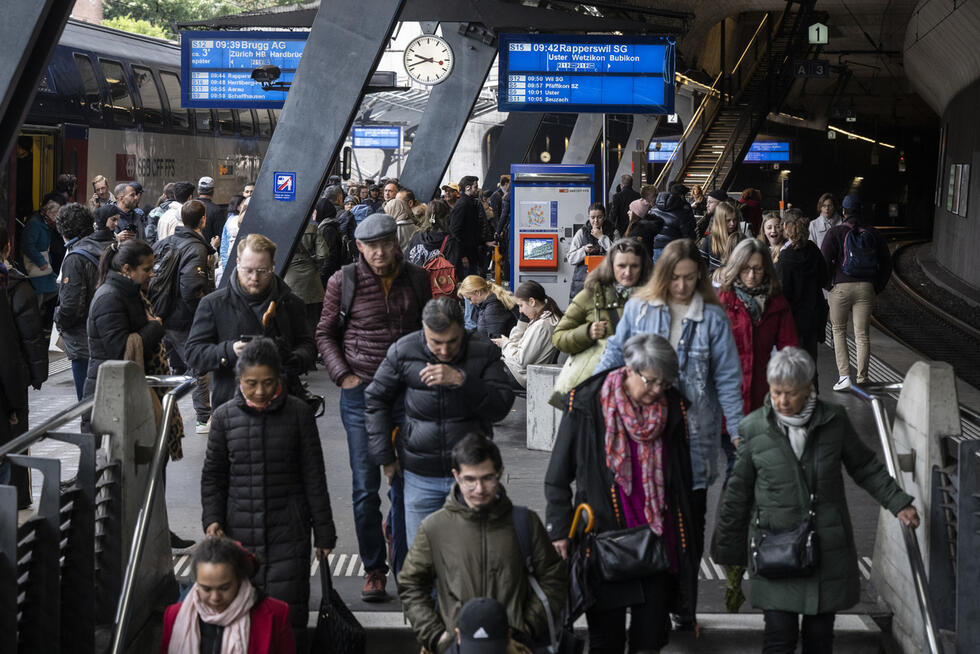 In order to meet demand and control consumption peaks, electricity suppliers need to know the expected load on their grids. A research group at the Zurich University of Applied Sciences (ZHAW) funded by the Swiss National Science Foundation (SNSF) has developed an artificial intelligence-based system that uses road and rail traffic data to accurately predict the load on electricity grids.
Electricity suppliers use models to prepare for climate change, impending energy crises or fluctuations in the production of solar and wind power. The models used so far are primarily based on historical consumption data. They also take into account other data, such as weather forecasts, to determine the demand for heating or cooling and thus also the expected electricity consumption.
Two to six hours lead time
As part of this research project, electricity consumption and weather data as well as road and rail traffic data were analysed with the help of artificial intelligence. This is because there is a correlation between traffic data and activities such as leisure, work and times spent indoors or outdoors. The activities in turn correlate with electricity consumption. The researchers therefore expected that artificial intelligence would be able to work out connections between this information.
In fact, it enabled short-term predictions: household electricity consumption could be predicted between two and six hours in advance.
Electromobility improves forecasts
Perhaps the greatest potential of the new approach lies in the rise of electric mobility, said study leader Aksornchan Chaianong. "With the growing number of electrified vehicles, traffic and electricity demand will become even more closely intertwined in the future. Thus, traffic data is likely to become even more important for predicting electricity consumption."