SHORT NEWS
ETH mathematicians facilitate rescue at sea
Researchers have developed a method of calculation that speeds up the search for people in distress at sea. Their new algorithm can be used to predict where objects or people are likely to drift to on the sea surface.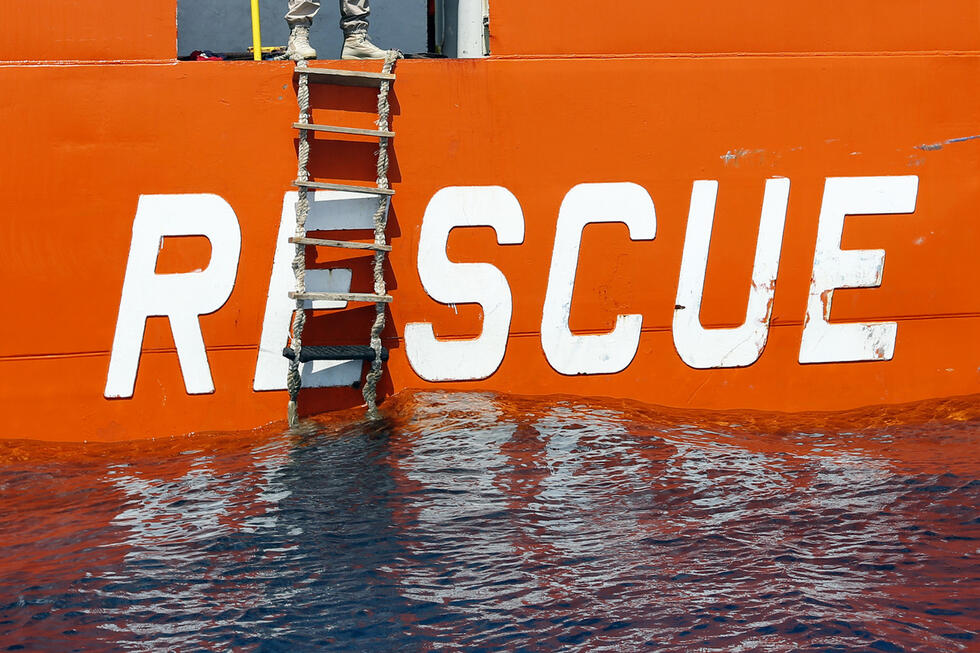 Every year, hundreds of people drown in the open sea as a result of maritime accidents or plane crashes. As the Swiss Federal Institute of Technology (ETH) in Zurich has announced, a new algorithm could now help sea rescuers to locate people faster.
After all, the rescuers frequently do not have much time to respond. The likelihood of finding a person in the water alive decreases dramatically after six hours. In addition to the tides and changing weather conditions, shifting coastal currents also complicate rescue operations.
An international team of researchers led by George Haller, Professor of Nonlinear Dynamics at ETH Zurich, has now developed an algorithm that can predict where people and objects will drift to on the sea surface.
Algorithm leads to missing persons
To date, sea rescue operations use elaborate models of ocean dynamics and weather forecasting to predict the route that a drifting object is likely to take. However, in rapidly changing coastal waters, these predictions are often inaccurate.
Using mathematical calculations, researchers have now discovered that objects drifting on the sea surface accumulate along certain curve-like lines.
These are not visible to the naked eye, but can be identified using the new algorithm based on data relating to sea surface currents. In the future, this will enable faster and more precise planning of search routes for rescue missions.
Calculating the spread of oil spills
In two separate experiments near Martha's Vineyard off the northeastern coast of the United States, the researchers tested the new search algorithm in cooperation with the coast guard.
They used the same real-time data as the coast guard and monitored how the deployed buoys and dummies converged along the calculated curves.
The method could also be used to calculate the position of larger objects drifting on the sea surface, the researchers report. One example cited by ETH is the spread of oil spills.