SHORT NEWS
Staff too old? Robots step in
As the population gets older, automation increases. That's what a new study by MIT and Boston University shows.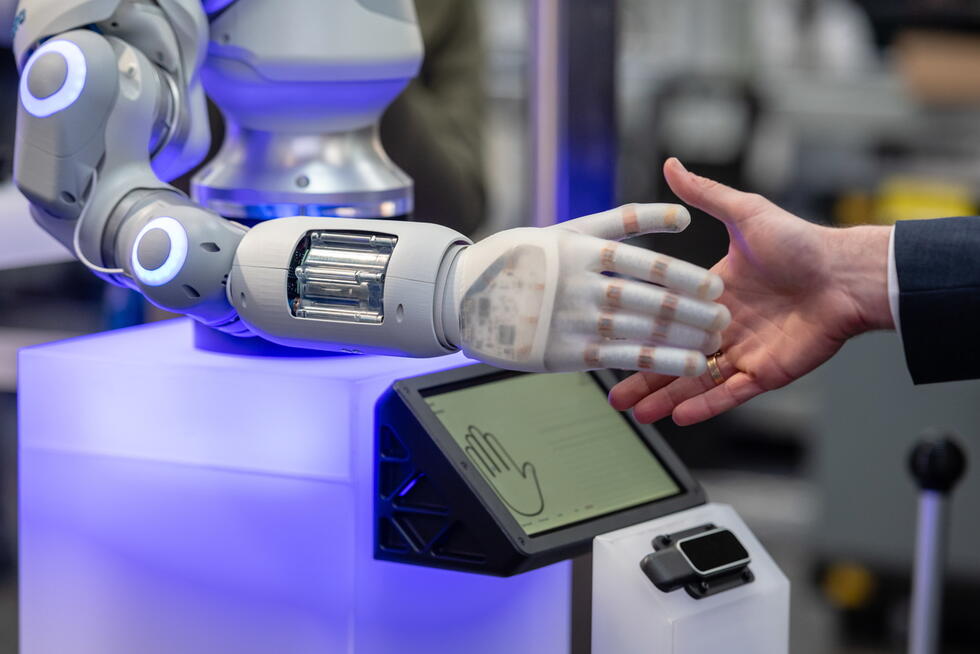 You might think that robots and other forms of workplace automation are catching on because of technological advances. Quite naturally. A study now shows a different picture. According to it, robots will be used more often when a country's population becomes significantly older.
"Demographic change - ageing - is one of the most important factors leading to the adoption of robots and other automation technologies," says Daron Acemoglu, an economist at MIT and co-author of the study. "We provide ample evidence that this is a causal relationship."
Main reason for investment: Labour shortage
According to the researchers, the study results indicate that labour shortages are largely the reason for investment in robotics. Robots fill gaps in outdated industrial societies. However, this is not the only reason: the study suggests that there is a difference between introducing automation in response to labour shortages and introducing it to reduce costs. In recent decades, workers in Germany have fared better economically than in the US: in Germany, robots have tended to compensate for labour shortages; in the US, they have displaced a younger workforce.
Statements apply to automation as a whole
The study authors examined a wide range of industry data from 129 countries and concluded: What is true for robots is also true for other types of automation. For example, for numerically controlled machines or automated machine tools.