SHORT NEWS
Smart running pants warn of exhaustion while jogging
A newly developed yarn can measure body movements. If the smart textile sensor is integrated into sportswear or workwear, it can predict how tired the wearer is during physical exertion.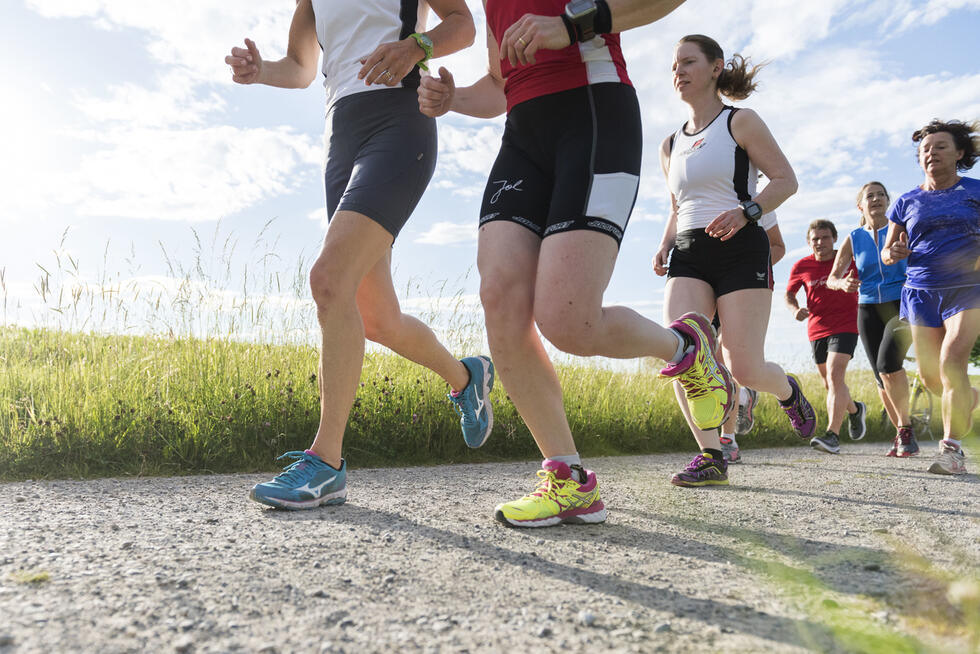 The new sensor is able to measure body movements very precisely without the need for electronic components such as batteries or chips, ETH Zurich announced.
The novel yarn expands when you pull on it, generating an electrical signal. The signals are transmitted to a smartphone via a special antenna made of conductive yarn.
Evaluation via app
The signal pattern with its constantly fluctuating frequency is then to be evaluated by an app – which has not yet been developed. Tests have shown that the movement patterns and thus the signals of the yarn change with increasing fatigue.
The aim is for the app to warn the wearer of the smart running pants or smart workwear in good time of impending fatigue. This should prevent fatigue-related injuries.
The researchers' next step is to turn the prototype into a marketable product. In this way, the intelligent garments will be made available to a wider public. In addition to applications in sports and the workplace, use in rehabilitation medicine is also conceivable.