SHORT NEWS
Copyright infringement: US authors sue ChatGPT
The writers accuse OpenAI of using their books to train AI without their consent.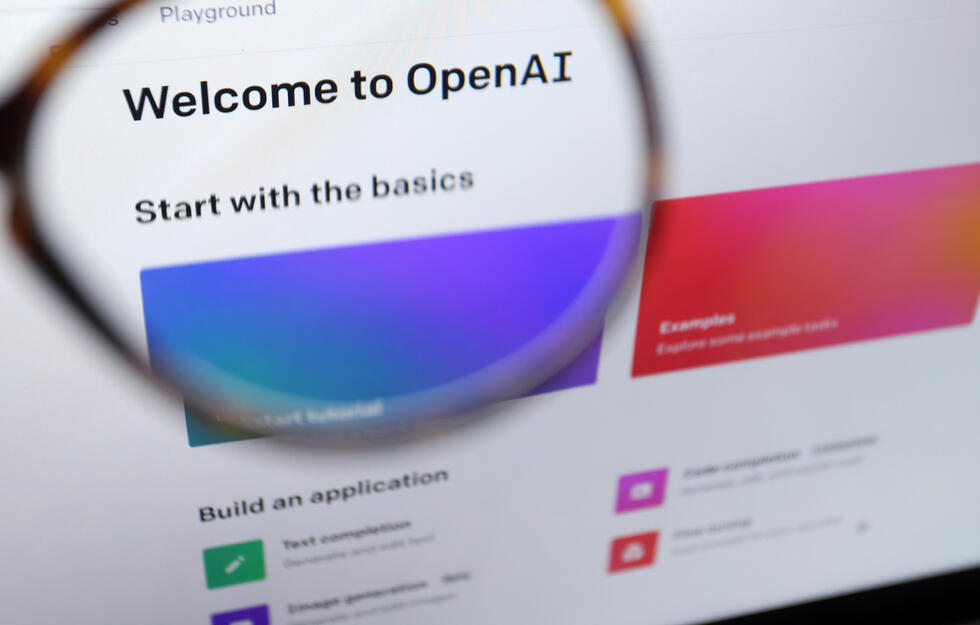 "Game of Thrones" author George RR Martin and other well-known writers have sued ChatGPT developer OpenAI over allegations of copyright infringement. In the class action lawsuit filed in a federal court in New York, the US writers' association Authors Guild and other authors such as Martin and John Grisham accuse the Californian start-up of using their books to train artificial intelligence without their consent.
The "core" of the large language models used to train ChatGPT is based on "systematic theft on a grand scale", the class action says. These language models "endanger the livelihoods of writers by allowing anyone to automatically create for free (or very cheaply) texts for which they would otherwise have to pay writers".
ChatGPT can be used to create content that imitates the style of writers, the plaintiffs continued. "Perversely", the intentional copying thus makes the "plaintiffs' works engines of their own destruction".
In addition to damages, the plaintiffs are demanding that their copyrighted books not be used to develop the algorithms for generative AI technology "without express permission".