SHORT NEWS
Apple car on the horizon?
In 2020, the tech giant Apple massively ramped up its testing of self-driving cars. Does this mean the company has plans to start manufacturing its own cars?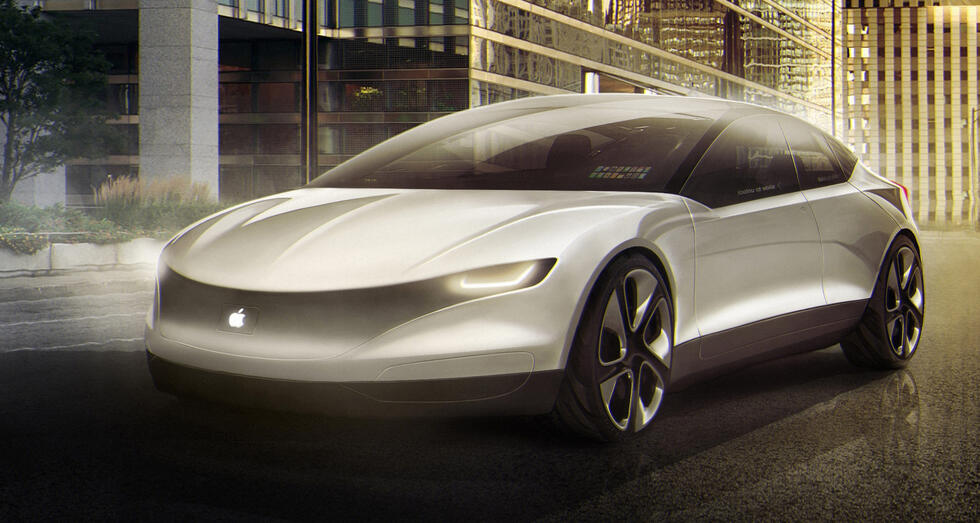 Last year, Apple significantly expanded the testing of its self-driving cars. From December 2019 until the end of November 2020, 30 of the iPhone company's vehicles that have been converted into robotic cars covered more than 30,000 kilometers under computer control. During this time, the safety backup drivers had to take control of the car 130 times. In the previous twelve-month period, Apple's autonomous cars only drove around 12,000 kilometers in the Silicon Valley region.
Thus, speculation about an Apple car, which has been simmering for years, has gained fresh impetus. Apple has been developing autonomous driving technology for years and is currently testing converted SUVs from Toyota's luxury brand Lexus on public roads. At the beginning of their project, which has been running for more than five years, Apple even exhibited prototypes of its own car to suppliers, but since then, their focus has turned mainly to software.
The competition is not sleeping
Test vehicles built by GM's robotic car company Cruise clocked up the most autonomous miles in California last year, covering a distance of more than 1.2 million kilometers. During that period, the safety backup drivers only had to intervene 27 times. Google's sister company Waymo reduced its mileage during the COVID-19 pandemic from 2.3 million kilometers in the previous year to just over one million last year. Here, the safety backup drivers only had to take action 21 times. Cruise and Waymo have even been granted a license to deploy their self-driving cars on Californian roads without a human in the driver's seat.