SHORT NEWS
For the very first time in space, the ISS crew has produced meat using a 3D printer
The prospect of a juicy Sunday roast in zero-gravity has just come a little closer: A Russian cosmonaut on board the International Space Station ISS has succeeded for the very first time in producing meat in space using a 3D printer.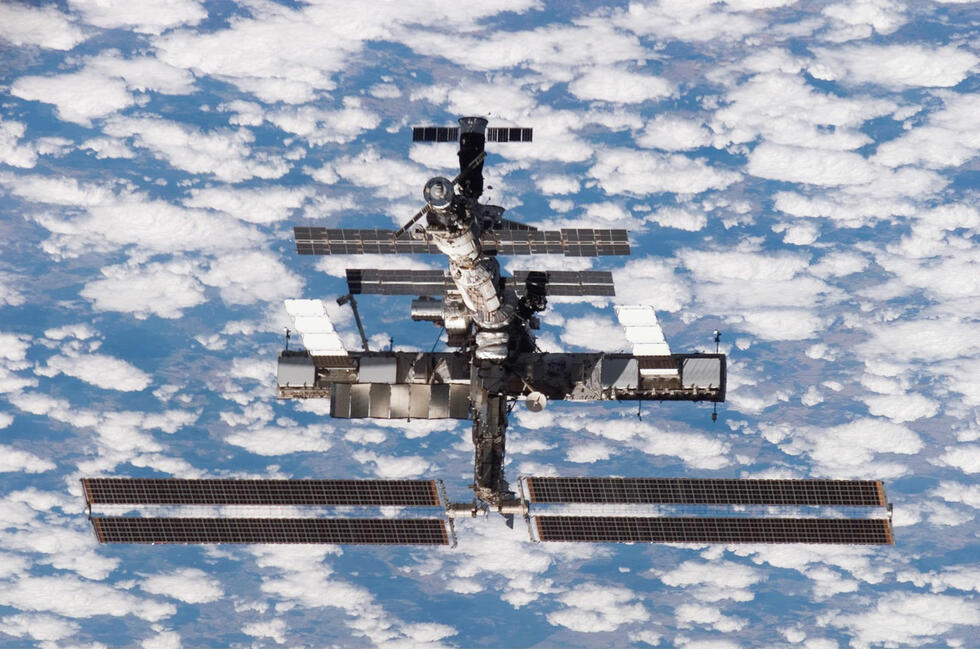 "One small nibble for man, one giant bite for mankind," said Jusef Khesuani of the Russian 3D Bioprinting Solutions laboratory, which produced the 3D printer.
The laboratory announced that the experiment had been successfully completed in September 2019. According to the laboratory, what is known as a "bioprinter" produced artificial and meat-like tissue from cattle, hares, and fish using magnetic fields in zero-gravity conditions. According to its developers, the printer that was produced in Moscow is the first ever to produce small quantities of artificial meat under weightless conditions.
The experiment was carried out by the Russian cosmonaut Oleg Skripotschka. The cells that were processed in space were supplied by food technology companies from the US and Israel.
Important for longer missions
The 3D Bioprinting Solutions laboratory was founded by Invitro, a private Russian medical company. The Russian space agency Roskosmos co-financed the project. "It was a real breakthrough both for Roskosmos and for Russia itself," said Nikolai Burdeini, a senior representative of the Russian aerospace sector.
The production of artificial, meat-like tissue is easier under zero gravity conditions than under gravity. According to Jusef Khesuani, however, researchers need more complex equipment to produce larger quantities of meat in space.
Astronauts normally eat vacuum-packed or dried meat during their space missions. Because the new technology would require less food to be transported to the ISS, it could potentially enable more extensive missions to remote parts of space, astronaut Oleg Kononenko told AFP.