SHORT NEWS
AI to prevent wildlife accidents
Artificial intelligence (AI) could in future prevent wildlife accidents, which are particularly frequent in autumn. A project by Austrian researchers is testing a risk assessment of routes by drones.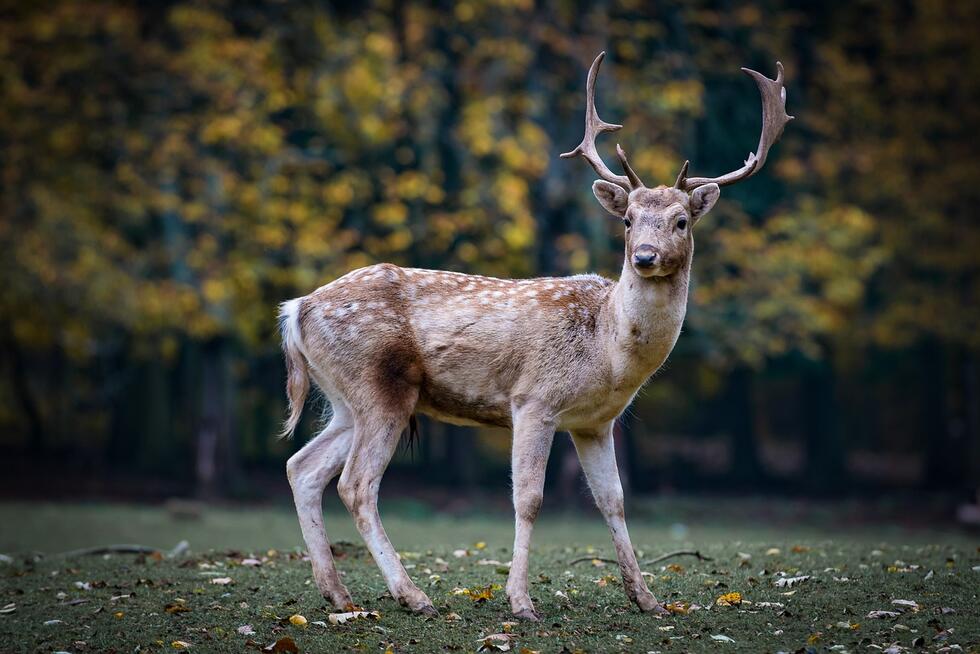 Every seven minutes, there is a road accident involving an animal in Austria: in the last deer season alone, more than 70,000 animals were killed in road traffic - the number of unreported cases is probably much higher. This means danger for humans, high costs and suffering for the animals.
The accidents happen mainly in autumn, when the weather causes more game to cross the road. Sixty-five percent of accidents occur in the dark, eleven percent at dusk.
In addition to night vision assistance systems, some of which are already installed in cars, drones give reason to hope for an improvement of this situation: In order to analyse the position of wild animals and their proximity to the road, the University of Applied Sciences Upper Austria equipped flying drones with cameras and thermal imaging sensors and analysed the video recordings using AI.
Different coloured dots showed the movements of the individual wild animals and their radius. Thus, the crossings of certain road sections can be detected precisely. In the future, such routes could be integrated into navigation systems or online map services.