SHORT NEWS
AI reveals connection between sugar and covid
A team from EPFL wanted to know what diabetes has to do with the course of covid and used artificial intelligence to analyse 250,000 studies.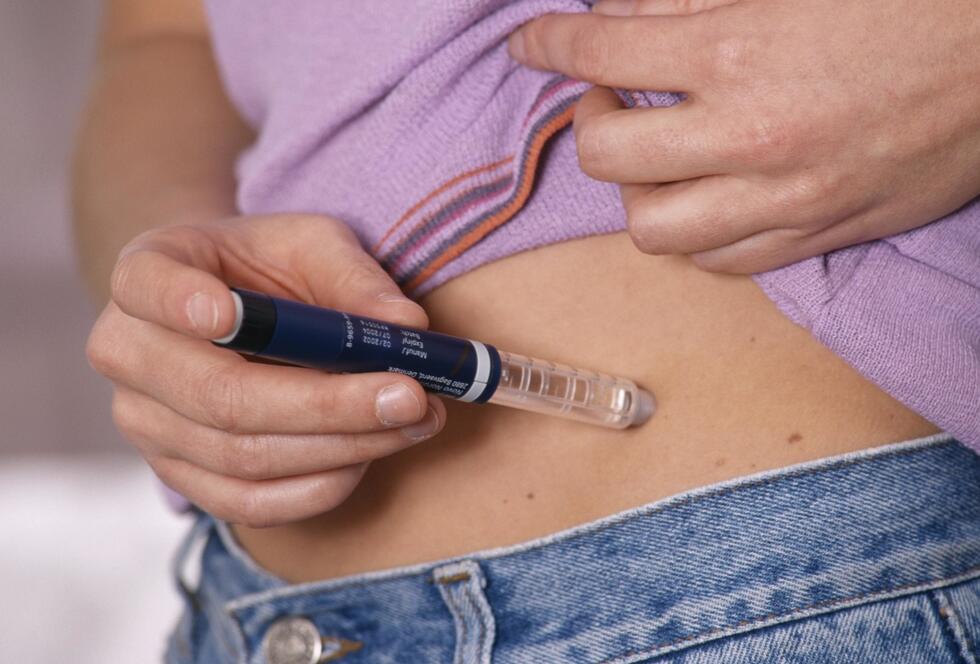 Why does the coronavirus make some people sicker than others? The link between diabetes and severe covid disease progression is now undisputed. But it was not even clear until now whether severe courses cause diabetes or vice versa. The Swiss Federal Institute of Technology Lausanne (EPFL) used artificial intelligence (AI) to analyse 250,000 studies and found answers.
AI experts in the fight against covid
The researchers investigated the role that blood glucose levels play in the severity of covid-19. In doing so, they benefited from the Covid-19 Open Research Dataset (CORD-19), in which more than 400,000 studies have been made accessible for coronavirus research. The group that makes CORD-19 possible has invited artificial intelligence experts to apply their knowledge and programmes to Covid-19 research.
The EPFL researchers found evidence that elevated blood glucose levels were either caused by abnormal glucose metabolism or triggered during hospitalisation, drug treatment or intravenous administration.
The values obtained were consistent with the severity of covid-19 infection in the population as a whole. They showed how elevated blood glucose levels support virtually every step of viral infection, from onset in the lungs to severe complications such as acute respiratory distress syndrome, multi-organ failure and thrombotic events.