SHORT NEWS
Machines learn faster in quantum systems
For AI systems, learning in "superposition" pays off. It allows them to simultaneously pursue multiple paths and thus learn faster.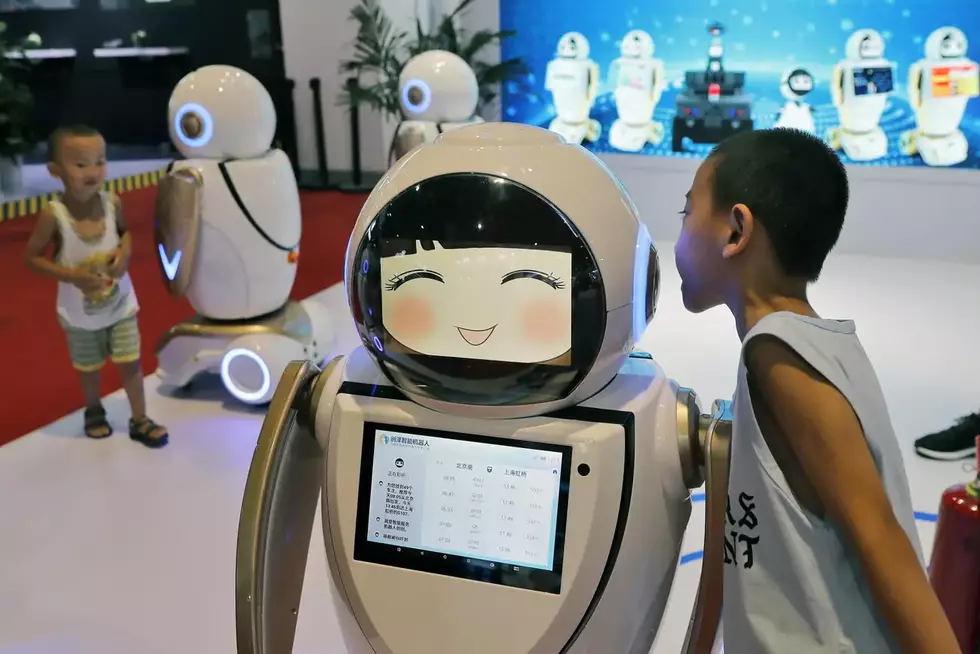 Machine learning, which is the underlying principle of artificial intelligence (AI) applications, involves a system repeating a task until it reliably reaches the desired result. For example, AI can learn to understand words or recognize images. But it requires a lot of practice to do so. In an experiment, physicists have now shown that this type of learning can be improved using the quantum mechanical principle of "superposition". In simple terms, this paradoxical phenomenon can, under certain conditions, allow a light particle (photon) to take several trajectories at the same time.
Improving the learning curve
Successfully leveraging the benefits of quantum mechanics could rapidly advance the field of machine learning. Researchers from Austria, the Netherlands, Germany, and the United States recently achieved an improvement in the learning curve – thanks to a combination of quantum system and conventional approach. "We were able to demonstrate that a smart chip like ours also knows when to stop using the quantum mechanical process and switch to the conventional approach, which it handles just as well," the scientists reported. Because a peculiarity of quantum search algorithms is that the system "gets lost" after a certain amount of time spent searching, meaning that its results start to become less relevant.