SHORT NEWS
Researchers develop harvesting robot with Chat-GPT
Researchers from Lausanne have developed a robot for harvesting tomatoes with Chat-GPT.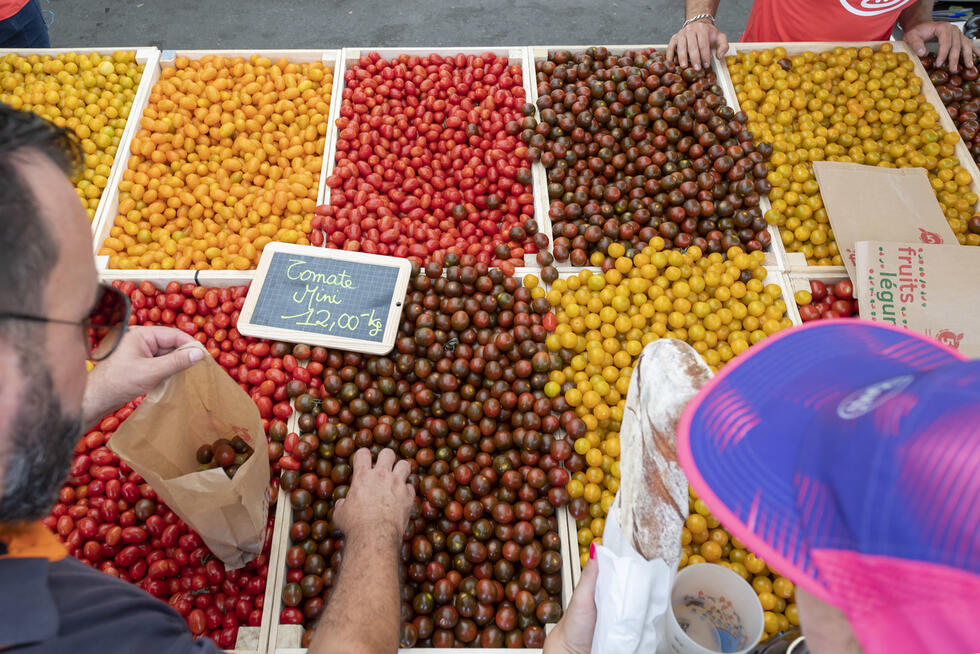 The scientists at the Swiss Federal Institute of Technology in Lausanne (EPFL) used Chat-GPT in a first phase to hold a discussion about future challenges for humanity. In this discussion, they - the researchers and the computer programme together - identified robotic harvesting as a solution to the challenge of global food supply. Chat-GPT also concluded that tomato was the crop most worthy of robotic harvesting.
The researchers then asked Chat-GPT more specific questions, such as: "What characteristics should a harvesting robot have?" Thus, the design and specifications of the robot were worked out. A second phase was the realisation of the robot. Chat-GPT provided the programming code and design ideas.
The researchers took on the role of the technician, as the study put it. They optimised the code proposed by Chat-GPT, finalised the design model and fabricated the robot.
Potential and pitfalls
What is new here is that so-called LLM (Large Language Models) like Chat-GPT not only support the development of the code, but also the design. According to the researchers, this could enrich and simplify the design process of robots.
The question remains, however, how these tools can be used without limiting the creativity, innovation and scientific endeavour required for robotics to meet the challenges of the 21st century.
The scientists are enthusiastic about this. "Looking to the future, we strongly believe that LLMs will open up many exciting possibilities and that, if properly managed, they will be a force for good," they wrote in the study.