Holidays on Mars?
Robots, journeys into space, and flying cars: Which visions out of science fiction movies have become reality? The classics of the genre in a "reality check".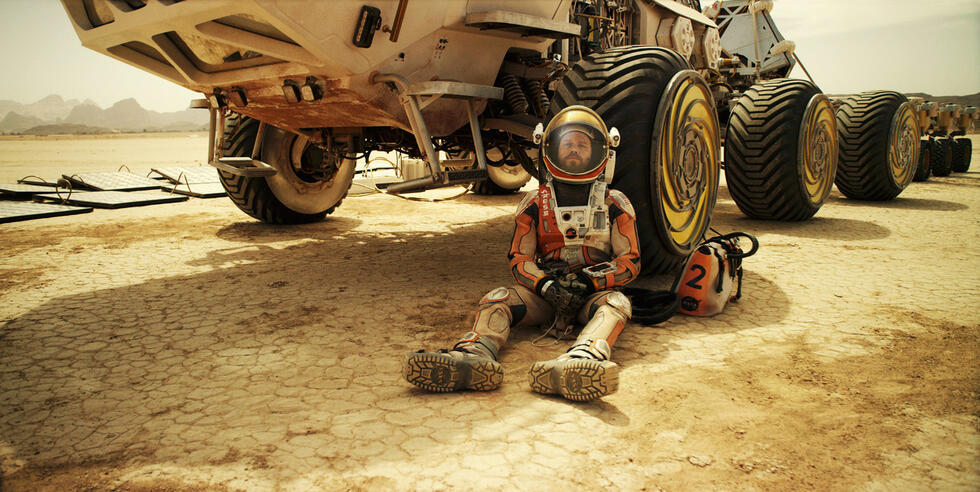 The future is there where nobody knows their way about. It is a projection screen and has always served as a playground for visions, hopes, and fears. As early as the 2nd century A.D., the Greek satirist Lucian of Samosata was preoccupied with space travel and interstellar wars. In the 19th century, authors such as Jules Verne and E.T.A. Hoffmann laid the foundations for the science fiction genre with their visions of robots and rockets.
Science fiction films are set in a distant future and yet they are also always a mirror of the present. In the meanwhile, time has caught up with many classics of the genre: For example, "Blade Runner" from 1982 plays in the year 2019, or "Back to the Future Part II" in the year 2015. What elements of science fiction have already become reality, what will become reality in the foreseeable future, and what will probably not?
That we will ever fly over the rooftops in our cars like Harrison Ford in "Blade Runner" (1982) is unlikely. But passenger drones are coming. The Chinese city of Guangzhou is particularly advanced: It wants to become the first city in the world in which passengers can use drones like taxis ‒ at a price that is only slightly higher than a normal taxi ride. The Ehang company is on the verge of series production. The company founder Hu Huazhi claims that he will be able to commence regular flight operations in China within the next two years.
When Marty McFly travels to the 1950s in "Back to the Future" (1985), it raises the question of whether time travel is possible and whether the past could perhaps even be changed. Norman Sieroka, a Professor of Philosophy at the University of Bremen and a graduate physicist, says: "There are certainly theories in which time travel is in principle possible." For example, in the Gödel universe, which the mathematician Kurt Gödel described on the basis of the equations of Albert Einstein's General Theory of Relativity. However, it is doubtful whether such possibilities could also arise in our actual universe. And anyway: "A scenario like the one portrayed in the movie would never be possible, because the past cannot be changed," Professor Sieroka emphasizes.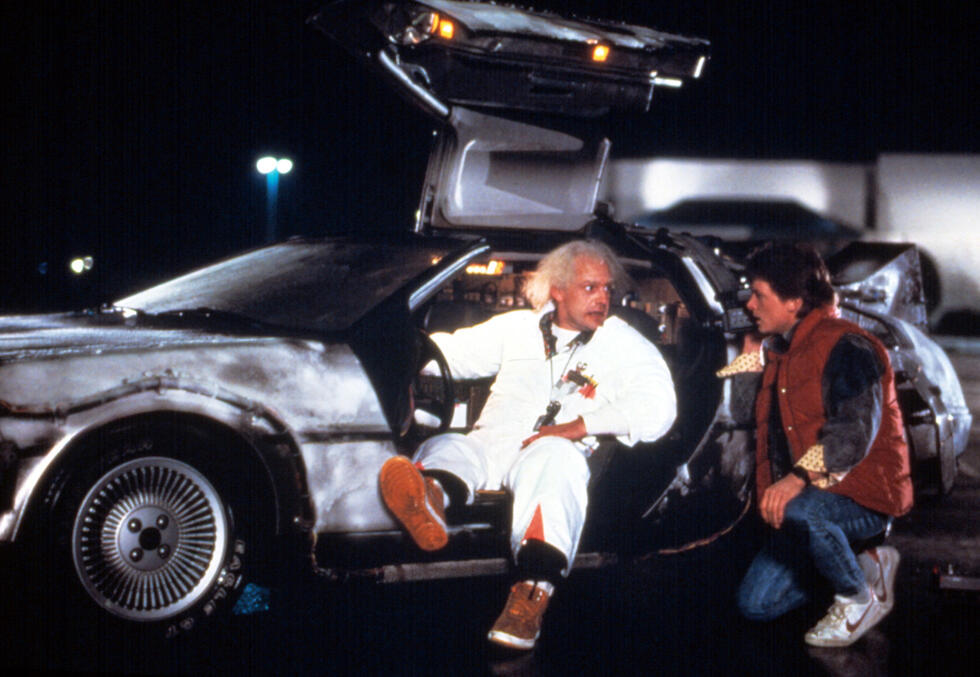 Fights for his survival on Mars: Matt Damon in "The Martian"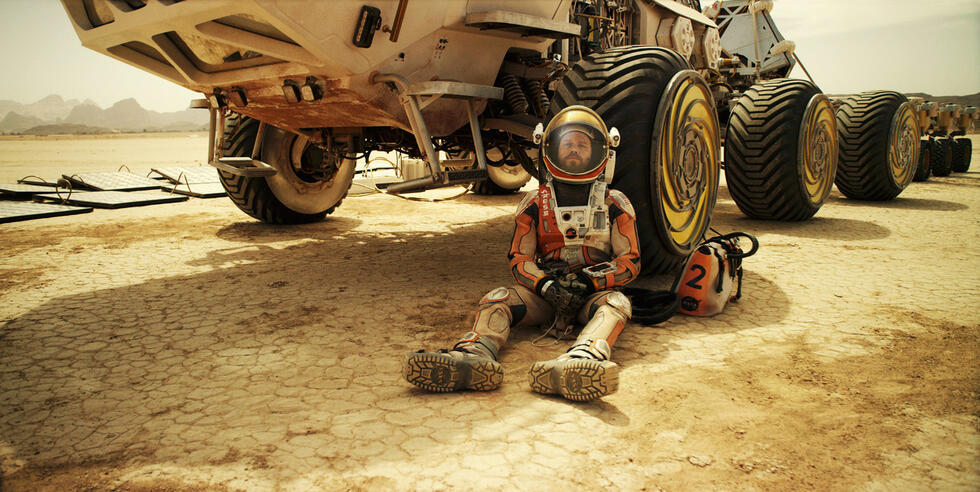 Journeys into space are omnipresent in science fiction movies ­– and this dream of humankind is becoming increasingly tangible: The ISS space station is to be opened to space tourists from 2020, and the CEO of Tesla, Elon Musk, and his company SpaceX are dreaming of the colonization of space. However, it is mere fiction that a human could survive on Mars like Matt Damon in "The Martian" (2015). The astronaut, who is left behind on the red planet, mixes human excrement with Mars soil to grow potatoes. Unrealistic, science says, because Mars sand is poisonous to humans. But "space farming" is definitely a field of research. Scientists are already investigating how vegetables can be grown on nutrient-poor soils.
Inspiration for engineers
Science fiction repeatedly provides inspiration for real inventions. In the "Star Trek" series (1966), for example, Captain Kirk used a mobile communication device with an extendable network antenna. This inspired Motorola engineer Martin Cooper when designing the first mobile phone in 1973. The silent film "Metropolis" predicted video telephony as early as 1927. And in "2001: A Space Odyssey" (1968) the astronauts watched a TV series on a small, portable computer that looked like a tablet. Samsung has also accused Apple of having copied the design of the iPad from there.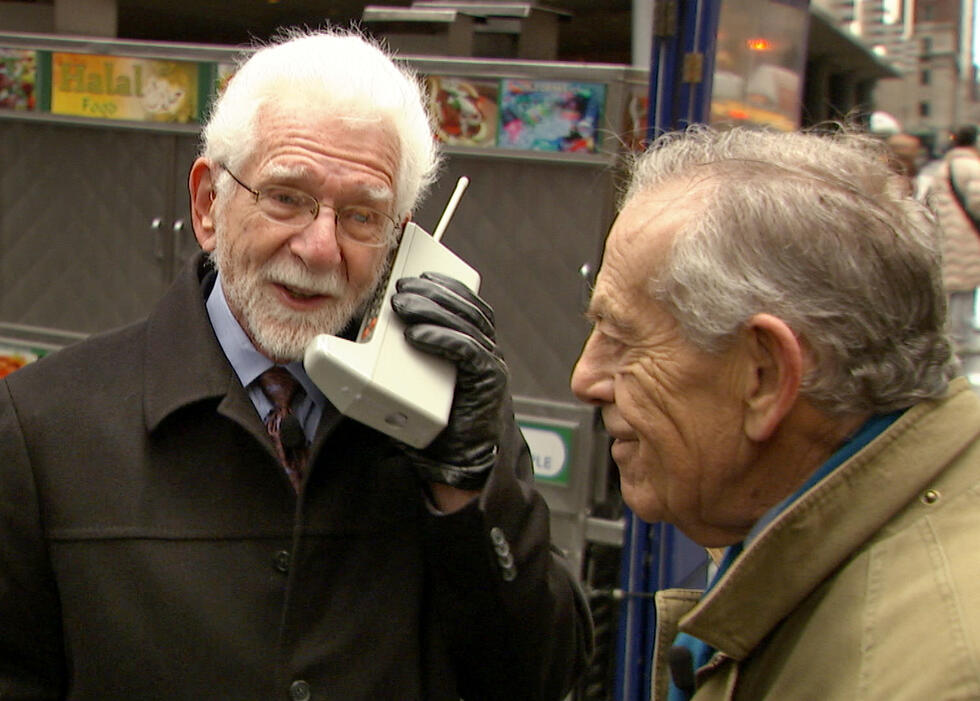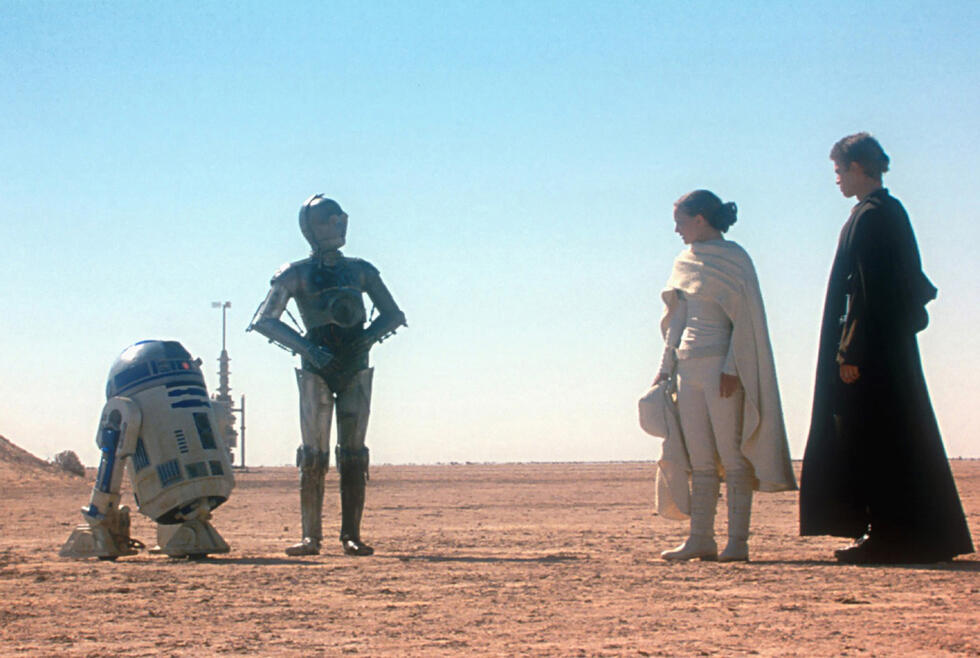 R2-D2 from "Star Wars" (1977), "Terminator" (1984), or "Wall-E" (2008): Science fiction really adores robots. In reality, robots are not quite as independent as they are depicted in movies and they usually have little resemblance to humans. They are used primarily in industry to automate production processes. Androids with human features, such as eyes and mouth, are particularly popular in Japan. Here they are used, for example, in care homes. 
Whether it is controlling the lights by voice command in "Demolition Man" (1993) or the supercomputer in "Demon Seed" (1977): In movies, the home has long been smart. In reality, the smart home is only just beginning to assert itself. Light, temperature, and blinds are increasingly controlled by sensors, apps, and virtual assistants, such as Amazon's "Alexa". Smart security systems, which can be used to monitor the home from a remote location, are also gaining in importance. In Singapore, families can monitor the movements of their elderly relatives living alone using sensors in their homes.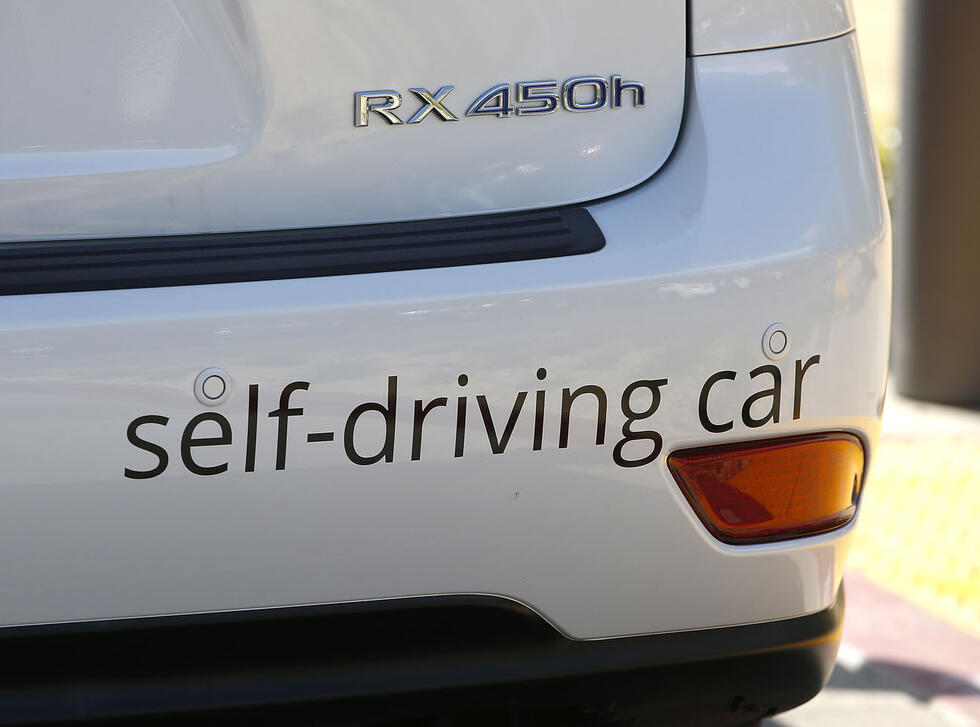 In the movie "Total Recall" (1990), Arnold Schwarzenegger jumps into a car driven by a robot in the year 2084. Since the middle of 2018, anyone on the Las Vegas Strip can take a ride in vehicles controlled by algorithms, and in Singapore an autonomous shuttle drives visitors through the new Botanic Gardens. Even private cars can already park autonomously or take the wheel on the motorway – but a human driver is as yet indispensable. 
Gallery of Science Fiction Movies & Inventions